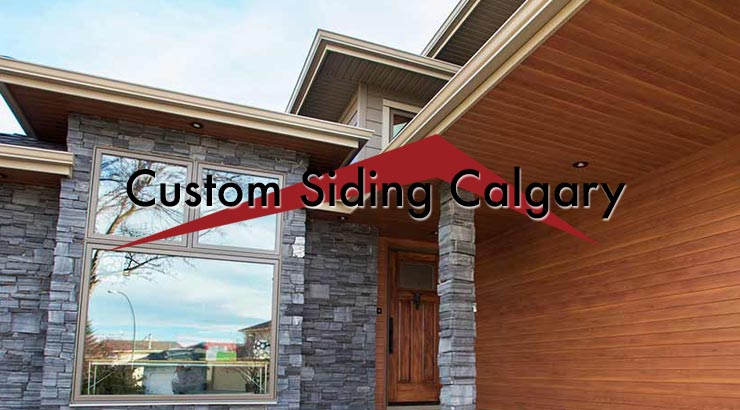 Calgary Siding Materials
There are a wide variety of siding materials available for your Calgary home. Any single material is a fantastic option, but why not mix it up for a completely unique look? That is what we mean when we say we specialize in Calgary custom siding. Our exterior renovation specialists will help you choose the perfect siding materials to make your home a one-of-a-kind masterpiece.
How about stucco with stone siding along the foundation? Consider vinyl siding with Kayu Batu soffit. Maybe you'll choose a modern, metal siding with some wood accents? There are no limits to what our siding installation teams can do.
Here is an overview of your main siding options.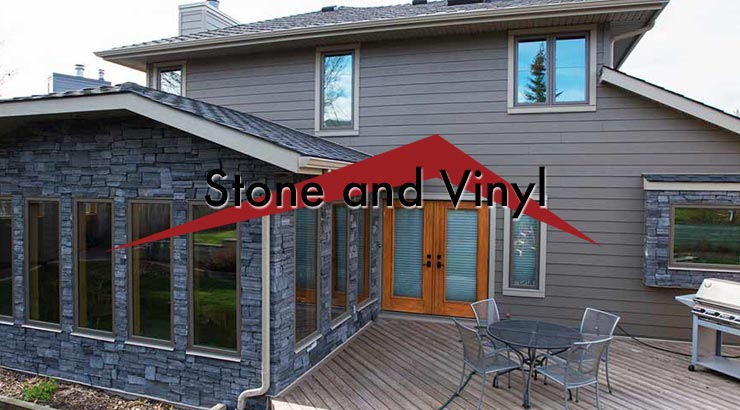 Vinyl Siding
Wind, sun and impact resistant vinyl siding is available in a variety of textures, styles and colours . Vinyl siding has become one of the most common siding replacement materials because of its low maintenance and great value. Stone and stucco are nice complements.
Stone Siding
Stone siding is extremely durable protection against moisture, wind and hail. Used as the main siding material or as an accent, Stone offers a natural, outdoor texture perfectly at home in western Canada.
Metal Siding
For extreme durability and minimal upkeep, metal siding is your choice. It's sleek lines are perfect for modern, design-oriented homes and will look great for many decades to come. Consider mixing metal with Kayu Batu for a great combination of technology with nature.