STEVEN ROGERS - PRESIDENT (LinkedIn)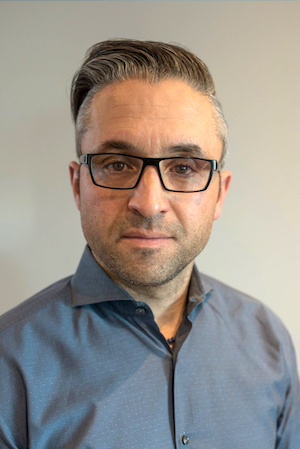 With over 20 years of experience in skilled trades ranging from carpentry, roofing, siding, renovating and everything in between, Steven Rogers has become one of the brightest and youngest stars in Calgary, Alberta's growing construction evolution. As a young apprentice under his father's guidance, Steven learned firsthand that quality would always be greater than quantity and that there was nothing greater than the overall happiness and satisfaction of valued customers. Coming from a small town, where his knowledge was as a result of learning through experience, Steven honed his skills learning everything he could about general construction and exterior beautification.
Soon after coming to Calgary (a time in which saw the initial construction boom), Steven realized that quantity seemed to be winning out over quality, and customer satisfaction was not always at the top of the list. Remembering what his father had instilled in him and inspired by the hard work ethic of people such as his 2 grandfathers (Tony & William), Steven decided then to start his own company in hopes of changing people's views on contractors.
When asked what is most important to him, Steven stated:
"I want people to get value for every dollar they are spending. People who are spending money on a product or renovation shouldn't have to just live with something; they should be truly satisfied and happy with what they receive."
Today that very statement still holds true which is why the people of Calgary, Alberta have come to know Tony William as the very best in exterior construction solutions.